Exceptional Dispute Resolution Services
Rely on me for your arbitrator and mediator needs.
Exceptional Legal Services
Rely on me for all your arbitration and mediation needs.
Corbet F. Bryant, Jr.:
A Highly Skilled Attorney
At Corbet F. Bryant, Jr. - Arbitrator and Mediator Services, I help people resolve their legal issues. As a sole proprietor with more than 49 years of experience in the civil litigation industry, I am able to provide superior arbitration and mediation services.
I have served as an advisor and advocate for businesses and individuals who have found themselves embroiled in courthouse litigation or arbitration. The experience I have gained from working on various contentious, high-dollar disputes has equipped me to help parties navigate the monetary and emotional threats that may present themselves in litigation.
If you need help resolving a legal dispute, you can rely on me for half-day or full-day mediation services for civil litigation. These can be initiated by request of the parties, federal or state court judicial appointments, or at the suggestion of arbitration organizations.
I also function as an arbitrator through the American Arbitration Association or by request from attorneys.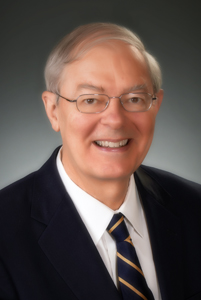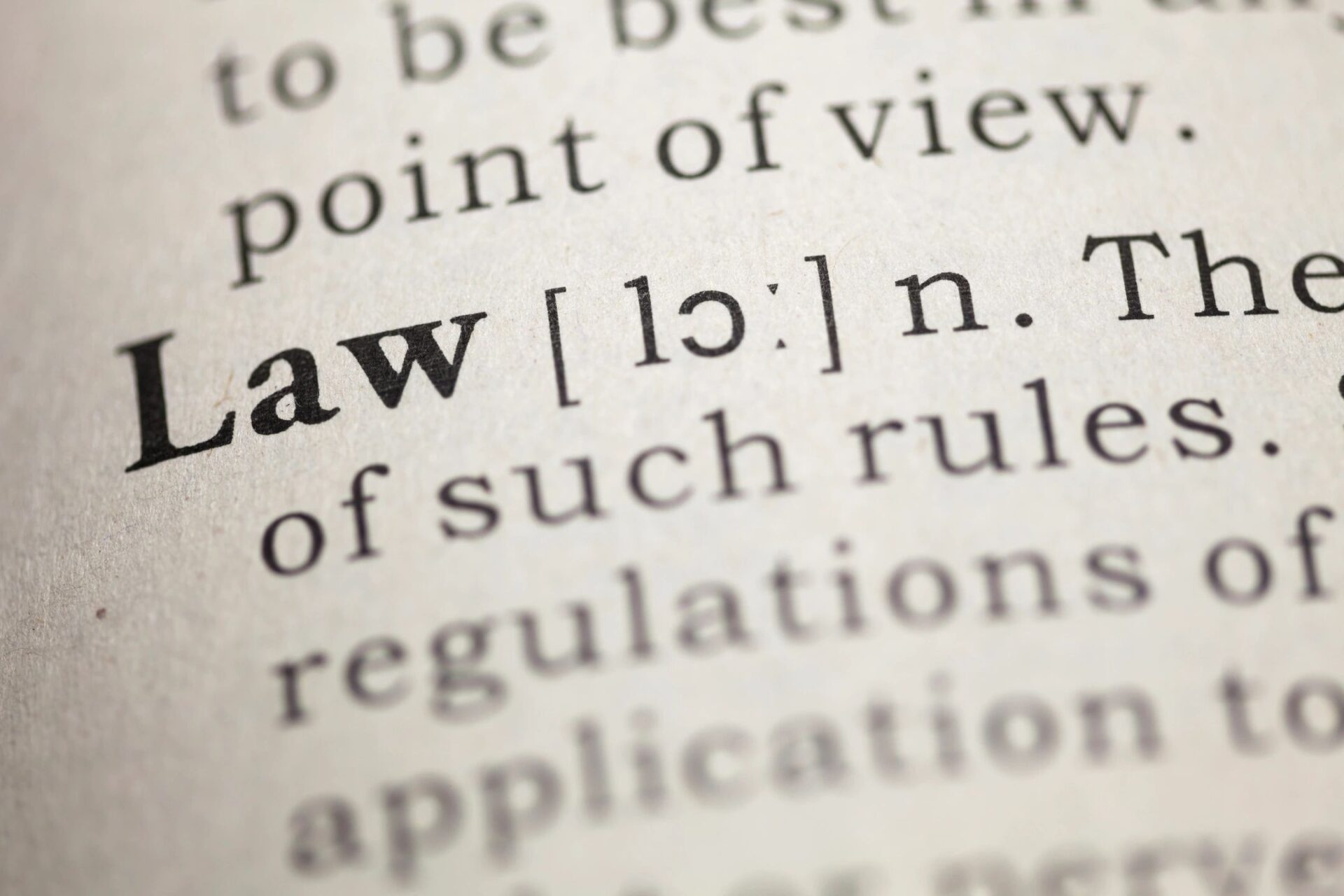 I have worked as an arbitrator for the Financial Industry Regulatory Authority (FINRA), formerly known as the National Association of Securities Dealers (NASD). Currently, I serve as a mediator for FINRA, a mediator and arbitrator for the American Arbitration Association (AAA), and in both roles when requested by attorneys, by appointment or court request.
From 1996 to 1998, I was a member of the NASD National Arbitration and Mediation Committee, the committee that drafted the original NASD Discovery Guide. With that springboard, I have proceeded to familiarize myself with arbitration procedures in the securities industry. Because of my expertise, I have also been a speaker on various aspects of arbitration and mediation for the AAA, FINRA and otherwise.
I have on cases with a broad range of subject matters, including:
Why You Should Work With Me
When it comes to mediation services, you can depend on my persistence and broad range of experience. I am highly knowledgeable about the arbitration procedures of arbitration services providers. As an attorney who has tried cases as an advocate for both sides in court, I have created a foundation for my roles as either mediator or arbitrator.
With my experience trying major lawsuits that cover varying civil disputes, I am able to utilize innovative approaches in my role as a neutral to help all involved parties resolve difficult issues. I have tried matters and conducted mediations in many cities in Texas and elsewhere besides Dallas-Fort Worth, including: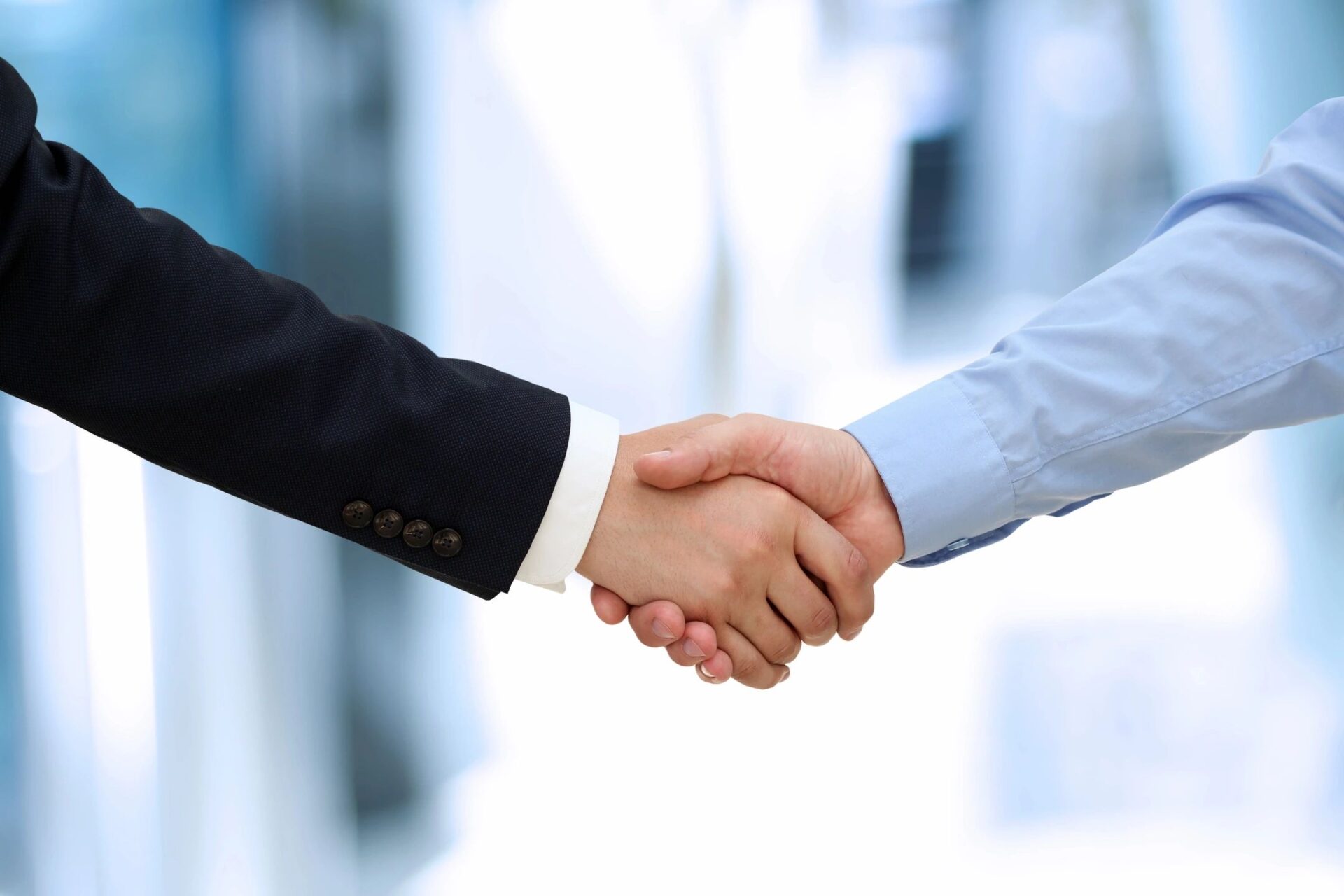 Please click the link to the right to schedule your preferred date or submit a brief date request form through email. You may also call me at (214) 789-4113 to discuss my services.